Save Valuable Research Hours with a Modular, Configurable Chip Carrier
QBoard-II is a modular, PCB-based sample holder system for low-temperature spin-qubit chips, general transport experiments, and superconducting circuits. Save valuable research hours by leveraging the power of a universal sample holder. QBoard-II supports any experiment from simple fast turnaround sample characterization to complex microwave-powered experiments.
Key Features:
Minimal crosstalk and RF loss up to 8 GHz
Small size - fits in 60 mm sample spaces, both horizontal and vertical
Easy exchange and re-use of different chips
Optimized thermalization path to the sample
Supports mounting multiple units in parallel or perpendicular
Increased number and types of experiments possible
All materials are non-magnetic
Improving upon the performance and usability of the original QBoard, QBoard-II features more compact dimensions; new PCB, interposer, and daughterboard designs; and the addition of a shielding lid. Stop spending valuable research hours designing and manufacturing your own chip carrier. With QBoard-II, you can focus on the qubit chip itself and conduct repeatable experiments!
Request the QBOARD Spec Sheet
QBoard solutions have been successfully adopted by more than 80 research groups, startups, and established companies.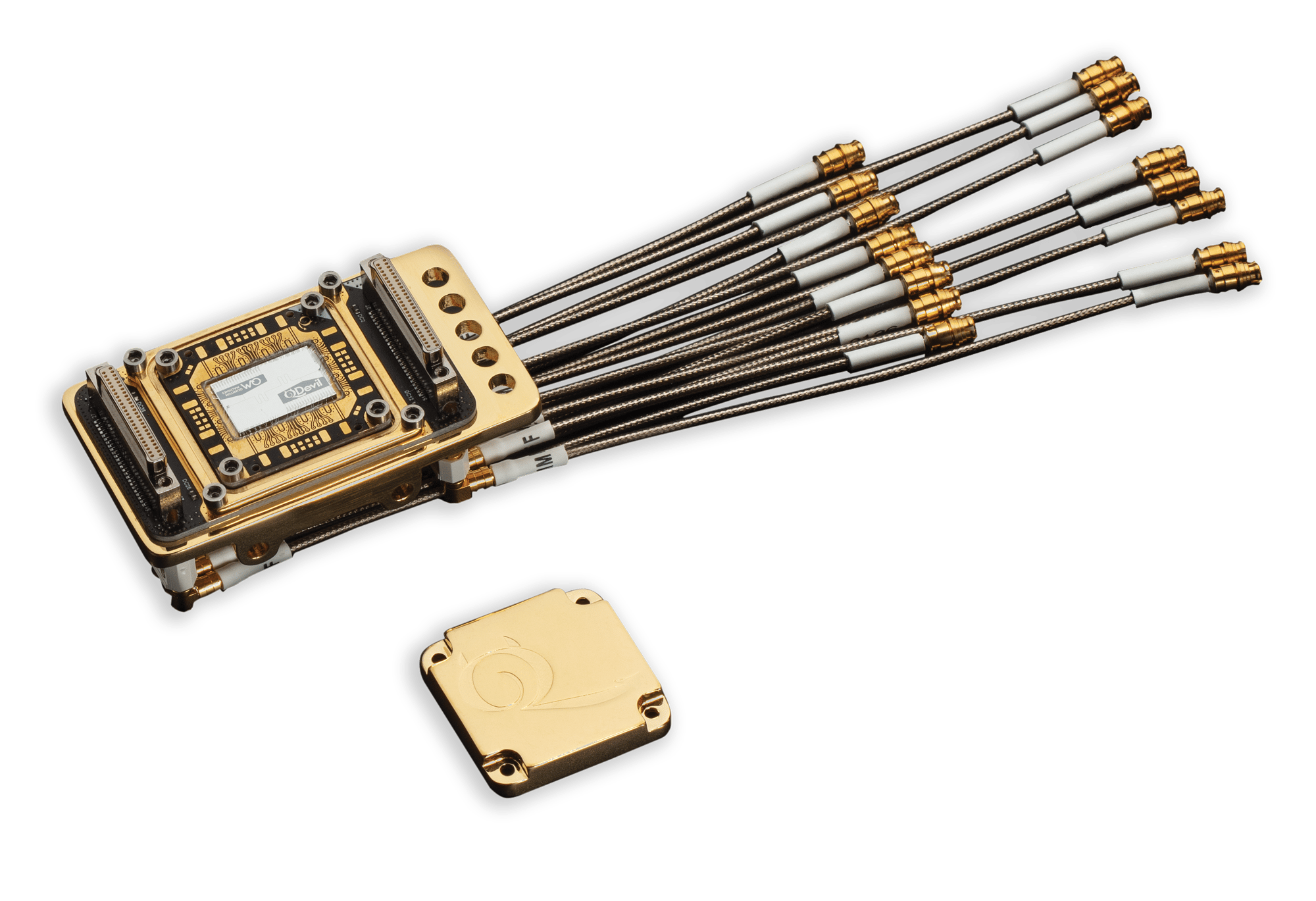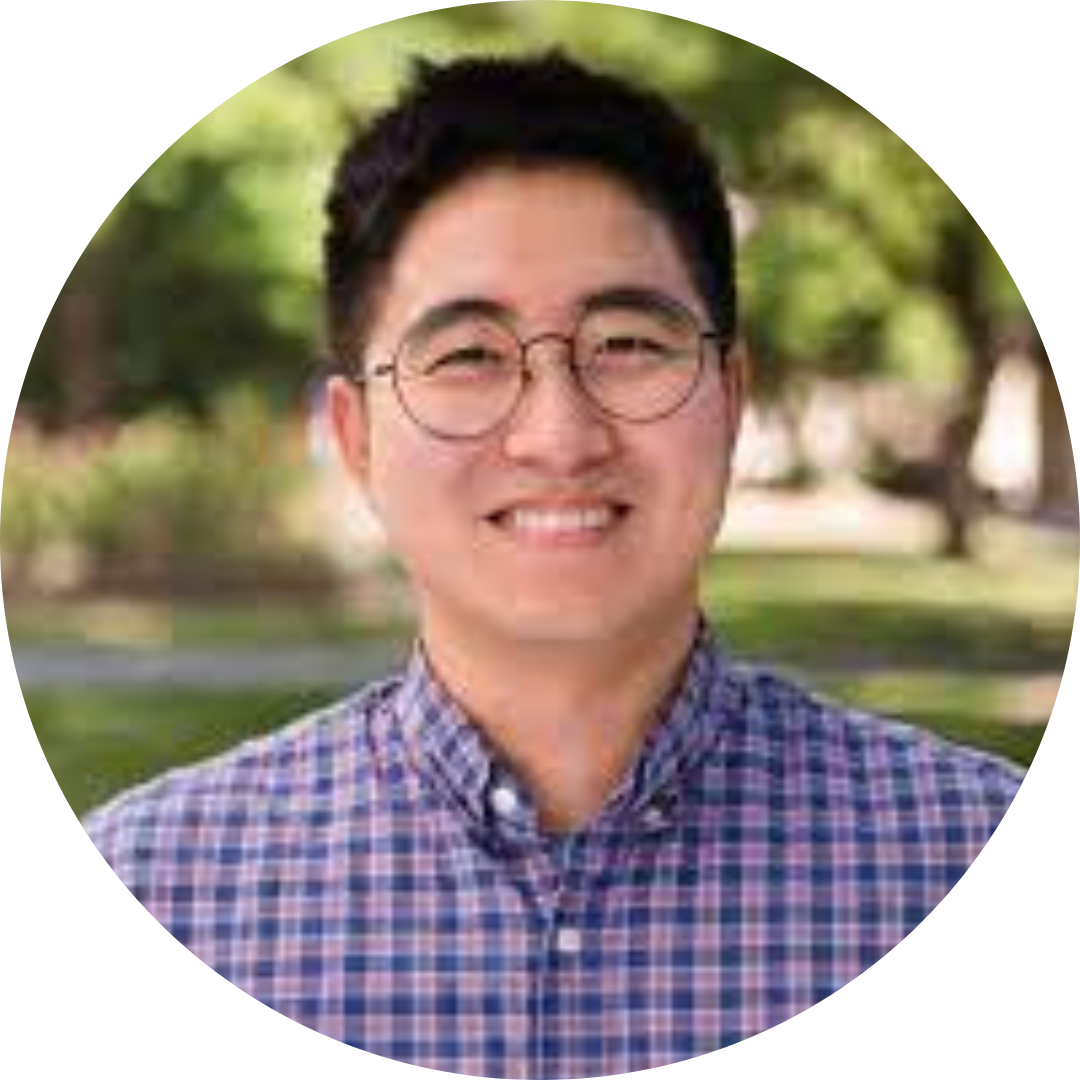 "Efficiently controlling multiple frequency-tunable transmon qubits can be achieved with QM's OPX and QDAC. QDAC's high-precision and low-noise bias voltage ensures accurate qubit frequency control without compromising coherence times, while QM's OPX offers advanced control solutions that are user-friendly and require minimal technical expertise. I highly recommend using OPX and QDAC together to streamline your lab processes and advance your quantum computing research."
Dr. Eun Jong Kim, IQIM, Caltech